Flexible Booking System
Sell your activities, events, classes through different digital channels such as web, mobile or instant messaging. Experience the simplicity of a web based administration, everywhere you go!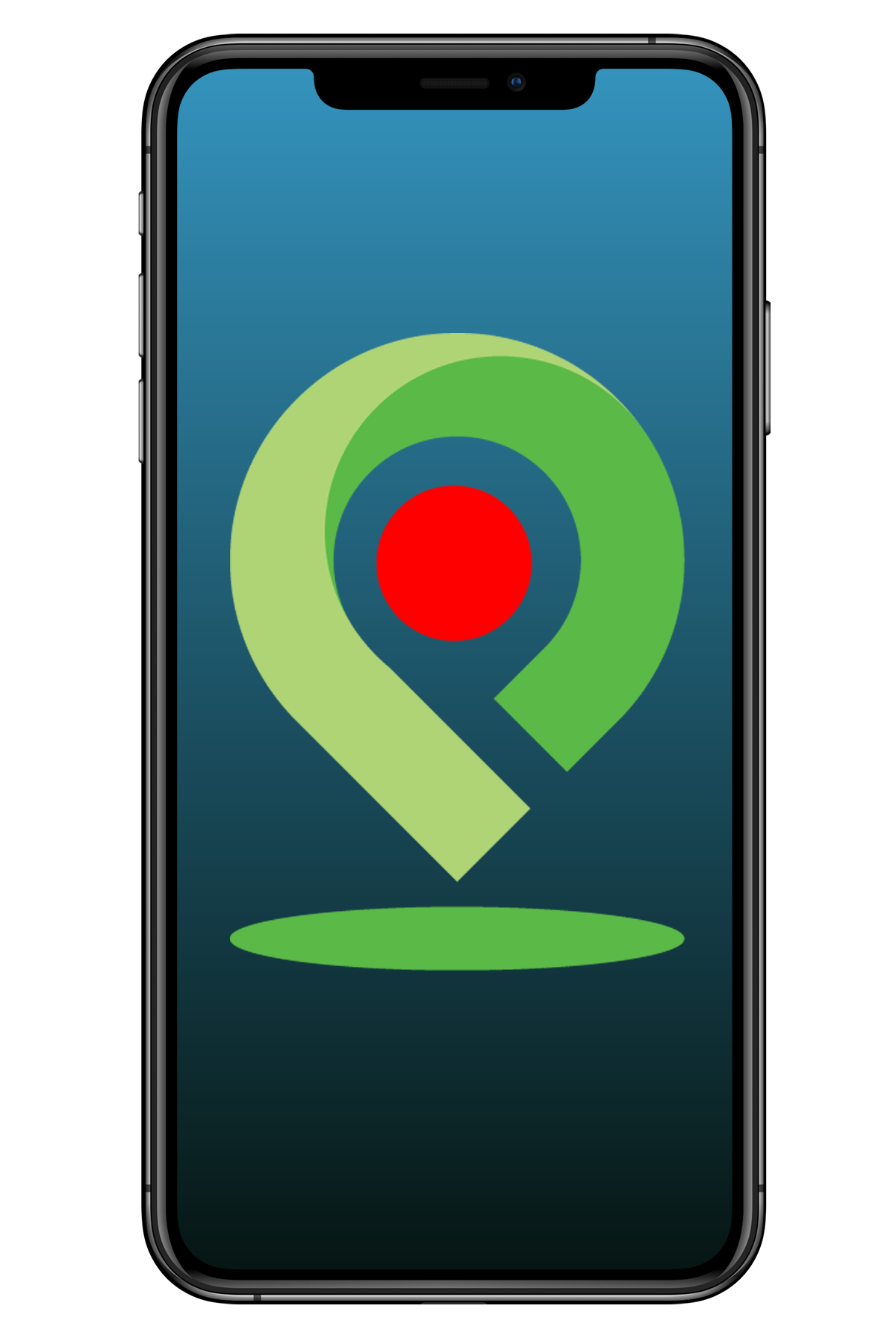 Agents Network
SalesPoint as a unique booking platform allows you to connect with your agents or with the external businesses already registered. Expand and build your network of selling points.
Take Control of Your Payments
Take control of your payments and improve your cash flow. We make sure your payments are sent directly into your account as soon as the financial transaction is processed.